We are now taking in-store customers! We are currently limited to 2 (two) in-store customers at the same time, so please call (414) 475-7080 at arrival to be let inside. We are still accepting delivery and pickup orders and strongly encourage our customers to call us ahead or place their order online at www.alfaflowershop.com.
*Please note: we are delivering to some area hospitals but not all of them are currently accepting deliveries due to COVID-19. We apologize for any inconvenience.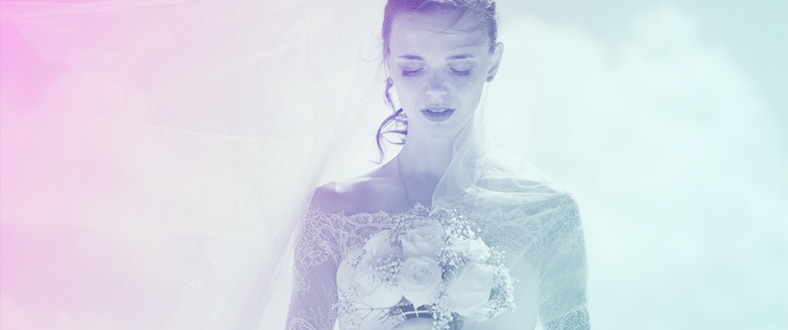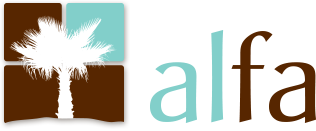 Weddings & Events
Request a Consultation
We know that every bride is unique. They all have different styles and needs which is why we carry a vast variety of wedding accessories.
We carry everything from matchings sets that include guestbooks, ring-bearer pillows and flower girl baskets, to programs, custom engraved gifts and cake toppers. Browse our online store, or come in and see it in person!