Milwaukee's favorite florist since
1937
Order online now for same-day delivery!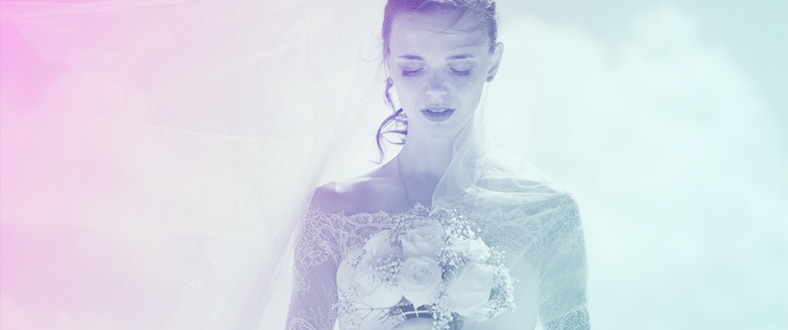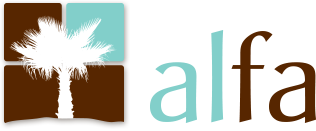 Weddings & Events
Request a Consultation
We know that every bride is unique. They all have different styles and needs which is why we carry a vast variety of wedding accessories.
We carry everything from matchings sets that include guestbooks, ring-bearer pillows and flower girl baskets, to programs, custom engraved gifts and cake toppers. Browse our online store, or come in and see it in person!